Discover the history of the Wellington Museum! Located in an old inn dating from 1705, the Wellington Museum is now a
listed building
. You can admire the
largest collection
of the Waterloo battlefield, presented in a
lively scenography
. The museum dedicates its rooms to the emblematic figures of the Battle of Waterloo. In order to fully enjoy the visit,
audioguides
are available free of charge. They are available in 6 languages: French, Dutch, English, German, Spanish and Italian. If you wish to learn more about the history of the important players in the Battle of Waterloo, it is possible to book a
guided tour
.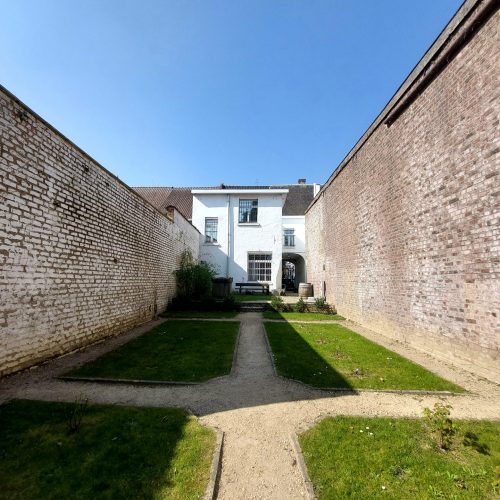 The Wellington Museum takes you to Egypt! Come and discover, through the dreams of Napoleon Bonaparte, the influence that the land of the Pharaohs has exerted for centuries!
Without the great dreams of the future Emperor of the French, Champollion's discovery of the secret of hieroglyphics would be nothing!
Immerse yourself in ancient Egypt with our exhibition, packed with objects from antiquity, relics from the Egyptian expedition, breathtaking scenery and much more!