Discover the history of the Wellington Museum! Located in an old inn dating from 1705, the Wellington Museum is now a listed building.
You can admire the largest collection of the Waterloo battlefield, presented in a lively scenography. The museum dedicates its rooms to the emblematic figures of the Battle of Waterloo.
In order to fully enjoy the visit, audioguides are available free of charge. They are available in 6 languages: French, Dutch, English, German, Spanish and Italian.
If you wish to learn more about the history of the important players in the Battle of Waterloo, it is possible to book a guided tour.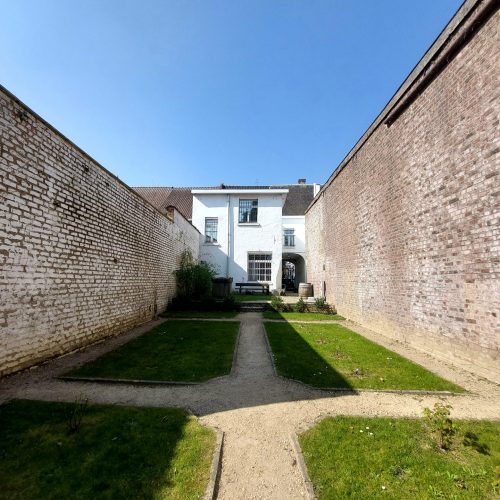 The city is putting the spotlight on comics by organising the Waterloo BD Festival (WBDF) for the very first time on 20, 21 and 22 May! You can discover many authors of the 9th Art!
The Wellington Museum is organising a double exhibition entitled "Iván Gil and Simon Spruyt" from Friday 13 May to Sunday 28 August.
This exhibition will bring together two authors around the theme of the Battle of Waterloo: Simon Spruyt and Iván Gil!
The Nocturnes are coming to the Wellington Museum! Discover the museum under the moonlight on Thursday 09 June from 5pm.
Immerse yourself in the Scotland of 1815 and enjoy the museum as you have never seen it before! On the programme: guided tours, tastings and musical discoveries!
Suitable for young and old, the museum offers various activities for the whole family.