This old building from 1705 was chosen to house various staffs. It was here that the Duke of Wellington established his headquarters on June 17, 1815, before facing Napoleon. He wrote his victory report here, and thus gave the name "Waterloo" to the famous battle.
Through authentic souvenirs, weapons and engravings, the various rooms of the museum retrace the events of the period and perpetuate the memory of the nations and combatants who took part in the confrontation.
In addition, the museum has a temporary exhibition room and regularly hosts special events.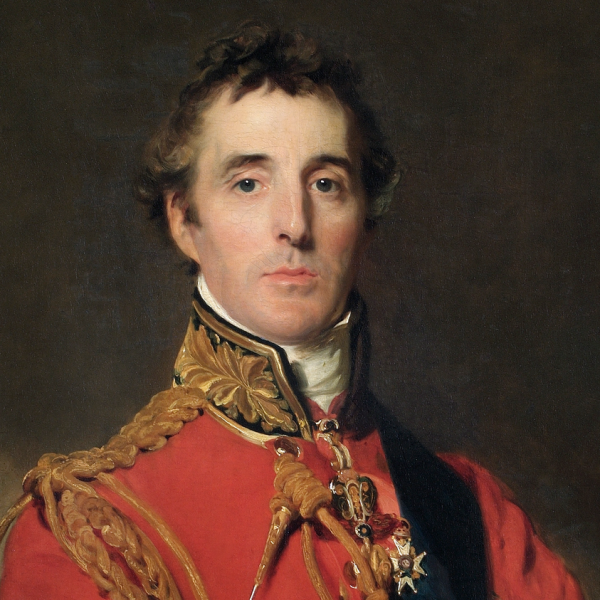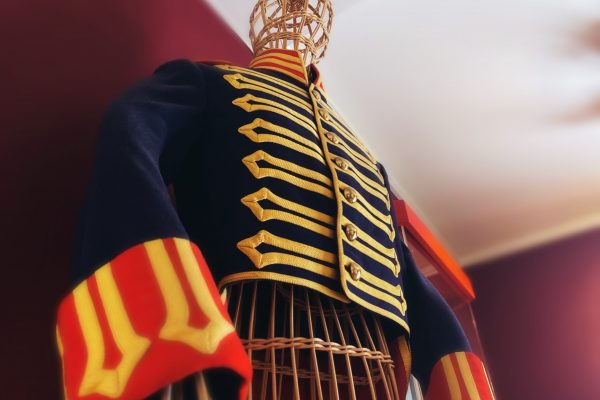 In 2021, with the health crisis reducing visitor numbers, public support is more essential than ever!
The ASBL "Friends of the Wellington Museum" invites you to become a "Friend" of the Wellington Museum.