The Nocturnes are coming to the Wellington Museum! Discover the museum under the moonlight on Thursday 09 June from 5pm. On the programme: guided tours, tastings and musical discoveries!
What are the Nocturnes?
Every Thursday evening from 21 April to 9 June, the Nocturnes open your eyes to the treasures of Brussels' museums and art centres.
From 5pm to 10pm, discover the current exhibitions and collections of 63 unusual places through various activities. To combine the pleasures, the Nocturnes are organised by district and offer walks outside the city to discover the city of Brussels.
Would you like to take a simple tour? It is possible to make a reservation or to go directly to the site, all at a special price!
Discover the Facebook event here as well as the rest of the Nocturnes program.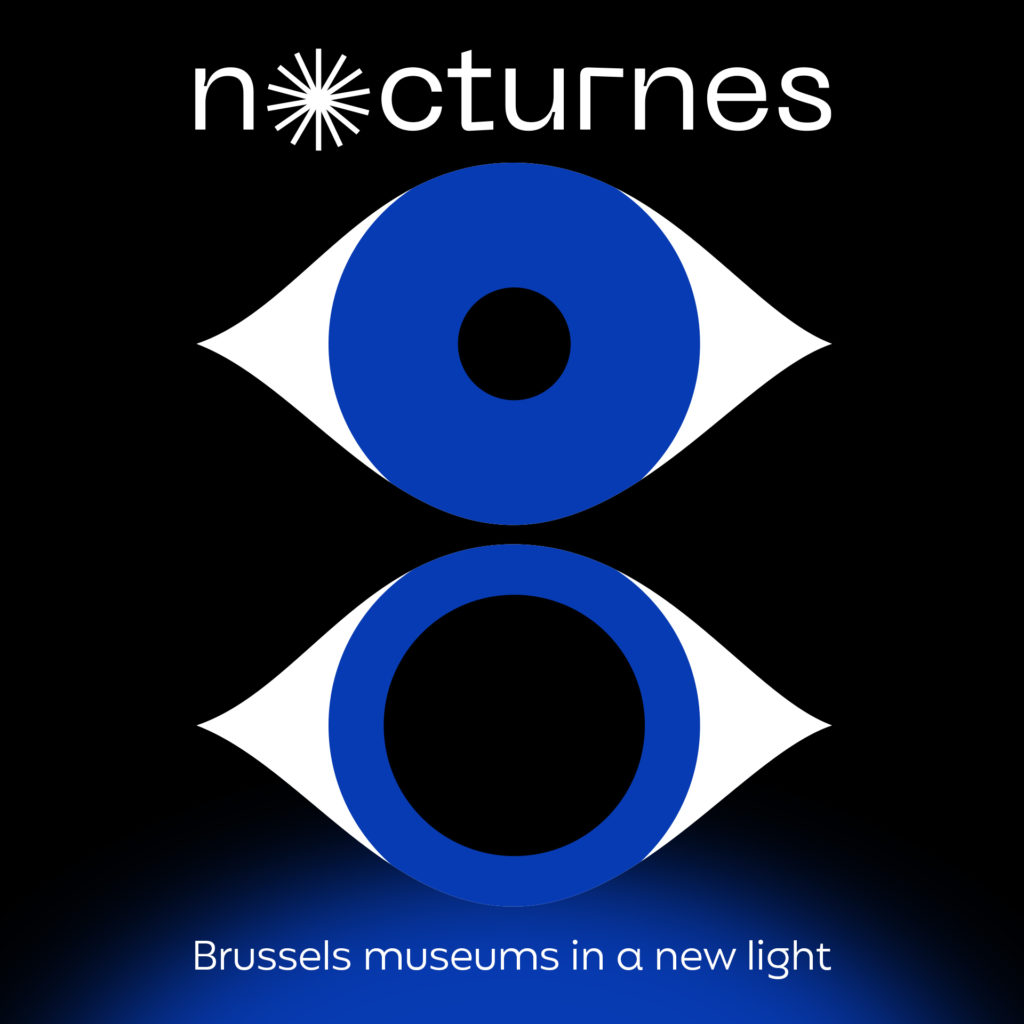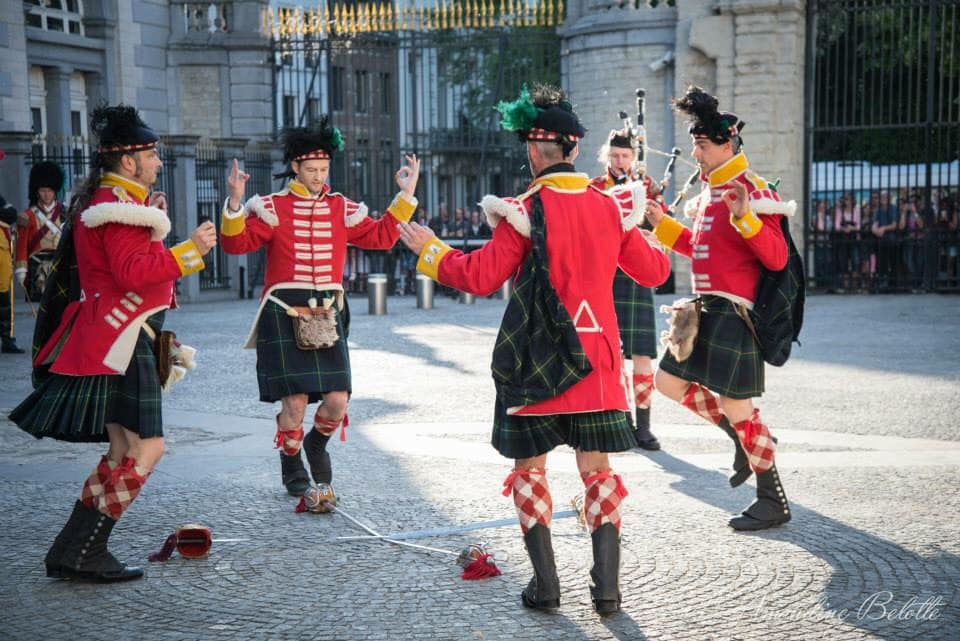 Exhibition – Temporary exhibition of the Waterloo Comics Festival.
Guided tour from 7pm to 10pm – Guided tour on the Scottish trail at the Wellington Museum
Drink from 7pm to 10pm – Tasting of a Belgian whisky
Extra-muros – The Scottish piper
Behind the scenes – Tales from Scotland for children
Guided tour from 5pm to 7pm – Wellington Museum fun tour
Workshops from 5pm to 7pm – The Scottish Bivouac