From June 1st until the 30th of September 2021, the Wellington Museum is open every day from 9:30 am to 6 pm. If you wish to visit the museum and our temporary exhibition « The Empire in Playmobil® », the last entrance is at 4:30pm. However, if you wish to visit only the museum or the exhibition, the last entrance is at 5:30 pm.
As a reminder, we are also open on public holidays except December 25th and January 1st.
Due to the current health crisis, bookings are recommended/ You can book your tickets online on our website or by phone at 02 357 28 60.
Wearing a mask is mandatory inside the museum! The hygiene and security measures related to covid-19 remain applicable.
See you soon!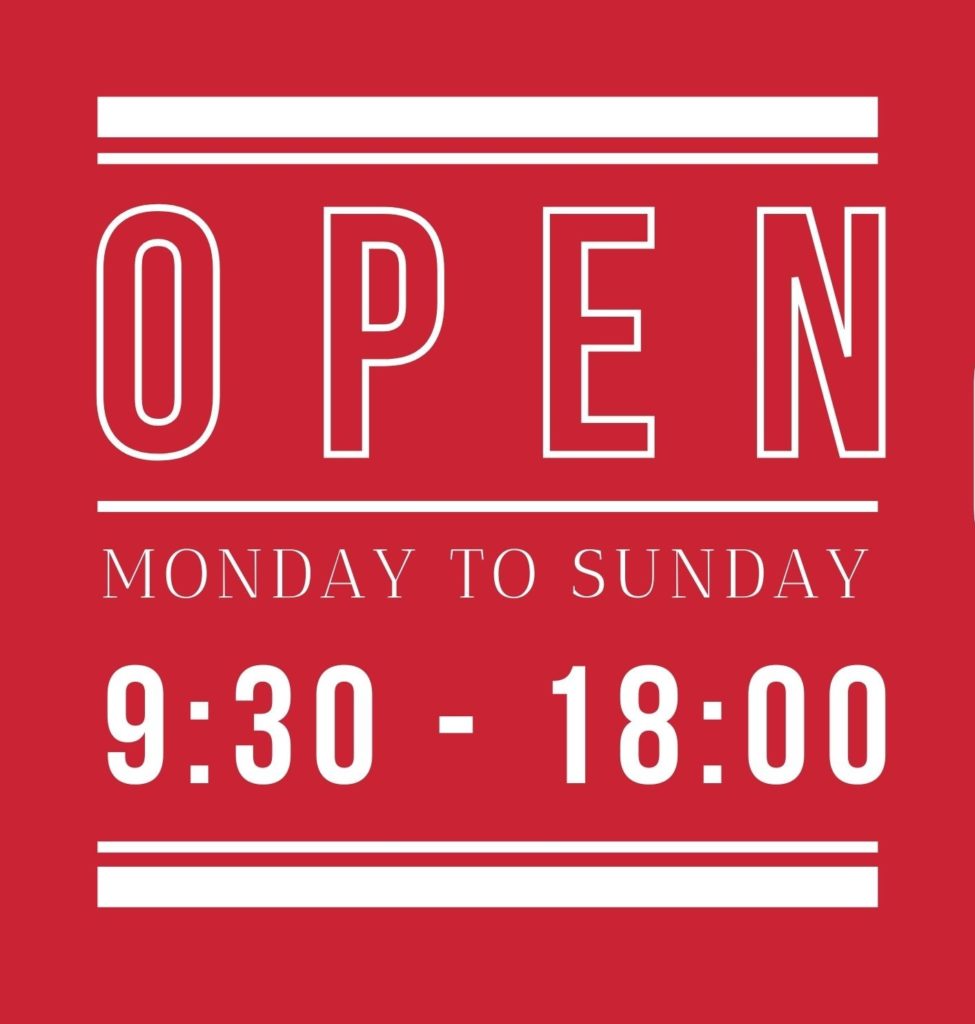 Do you have the following pass, card or voucher?
Teacher's Carte – Pass Visit Wallonia – Escapade Wallonie – Loterie Nationale – Friend from the Museum  – Article 27 – Journalist -365.be. – Pass 1815 – Museum Pass – Person with a disability.
Book your tickets by telephone on 02/357.28.60 to benefit from your reductions. Please note that you will be asked for proof of identity when you visit.