Dive into the world of the Naval Corps under the First Empire!
From 13 January 2023, the Wellington Museum will immerse visitors in the world of the marine under the First Empire! This new temporary exhibition invites visitors to discover technical innovations in navigation, the daily life of the men on board the frigates of the period and the contribution of Belgian resources to the development of the Imperial Navy!
The exhibition will present an authentic collection including a selection of period weapons, various objects accompanying the daily life of sailors, a naval cannon, models of many uniforms. It's time to hoist the mainsail! Accompanied by immersive decors, our exhibition will allow visitors to take part in an authentic and unforgettable experience in the middle of the ocean!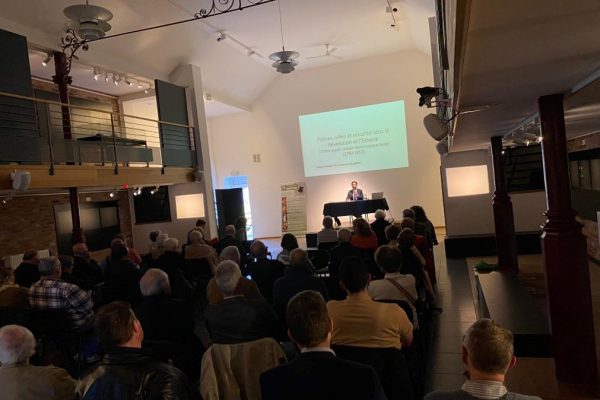 During our temporary exhibition, we will welcome high quality lecturers who will explain the history of the navy under the First Empire!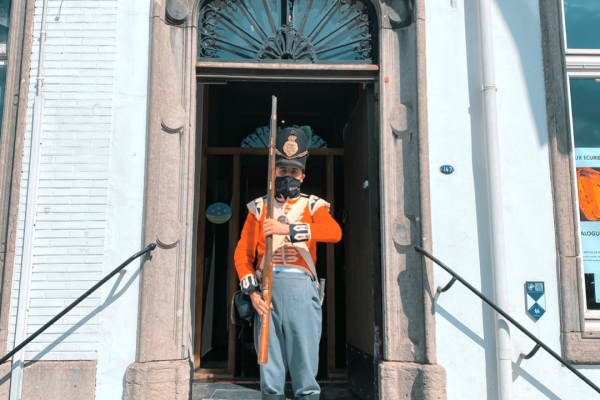 Would you like to organise a school visit or a private guided tour? Discover our different packages!